HELLO KIDS!!!!
HOW ARE YO FEELING TODAY?
FOR ME ………
SO… YOU SHOULD BE HAPPY AS WELL….
This blog is setup for you kids to enjoy nursery rhymes and at the same time learn some new things…
So.. ARE YO READY?
LET'S EXPLORE…
HAVE FUN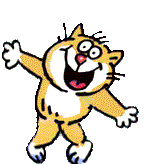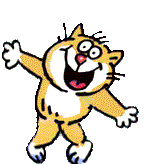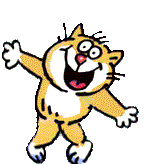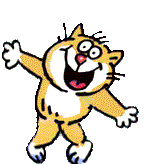 *Feel free to leave any comment and I will get back to you, Thanks!