Hello! Welcome to the English Corner. Here, you can learn useful information to improve your language skills.
Fun quizzes and exercises are waiting for you at Reading Activities. Before starting to do the quizzes, please have some readings at Reading Space to get to know the quizzes are about! There are texts, videos and some websites you can have a look on them. 
Enjoy reading and doing activities! 
Let's learn it together !
HOORAY !!!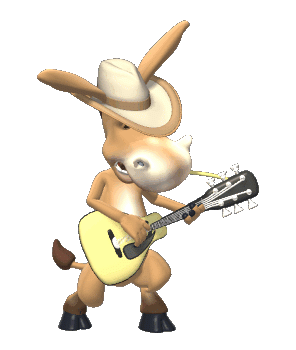 Follow the donkey to ROCK and ROLL !
LET'S GO ~~